WE'LL SELL YOUR HOME
AND EVERYTHING INSIDE!
Our expert team can help you sell your home faster, but we don't just stop there. We can help you sell the contents of your home as well!
LEARN MORE
YOUR LOCAL EXPERTS
IN COMMERCIAL REAL ESTATE
The Bullock team has the most commercial real estate experience in the area, giving you the edge you need in your next commercial real estate transaction.
LEARN MORE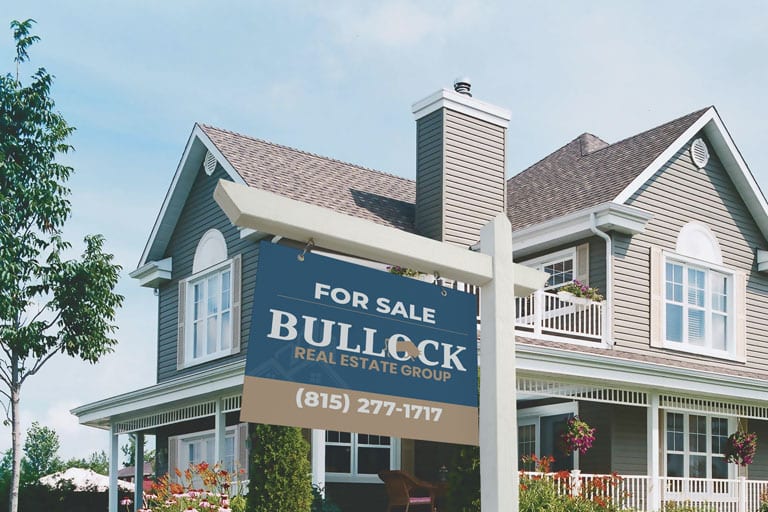 Selling your home just got a lot easier!
Bullock Real Estate Group
Bullock Real Estate Group brings a strategic yet personable approach to the home/ business buying and selling process. Bullock has built a reputation for their refreshingly friendly customer care and proven ability to guide buyers to obtain the best value for their dream property, and to assist sellers to a smooth, stress-free sale of their property.
We will help you set the right price, prepare your home for sale, attract the right buyer, prevent costly mistakes.
We'll help you find the perfect property or location for your business.
Now more than ever, if you are buying or selling a home, you need the special skills, experience and expertise of a realtor.
We have a reputation in customer service and expertise! Whether it's buying a home, selling your business, and everything in between, we can help!