Bullock Real Estate Group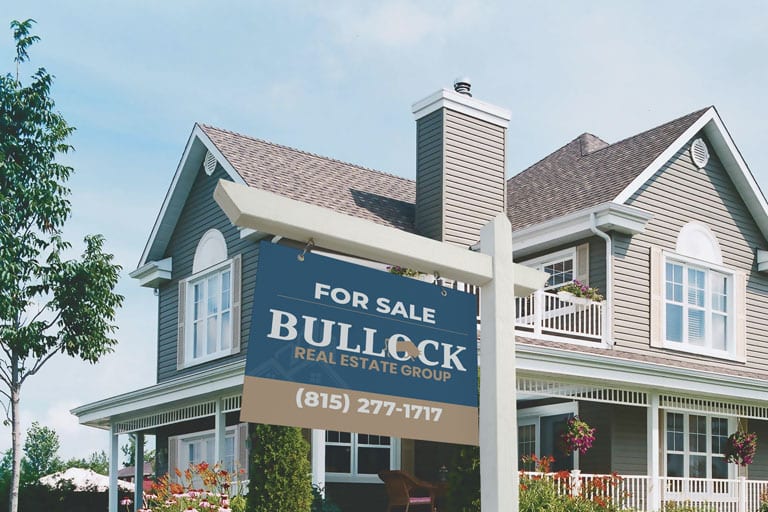 Bullock Real Estate Group brings a strategic yet personable approach to the home/ business buying and selling process. Bullock has built a reputation for their refreshingly friendly customer care and proven ability to guide buyers to obtain the best value for their dream property, and to assist sellers to a smooth, stress-free sale of their property.

We understand that buying and selling is one of the biggest decisions in a client's life and views representation and guidance of our clients through this process as a true privilege.

Our team can assist with all aspects of buying, selling, leasing, and can even help liquidate your "stuff!" We offer a full-service brokerage specializing in auctions, estate sales, residential & commercial sales and leasing, agricultural and land sales, investment or multi-tenant purchases.
We can sell your home and everything inside!
We have a huge showroom ready to help you leave more than just your old home behind. We can help you sell more than just your home!
Experienced in all things commercial
You need an experienced team when buying and/or selling commercial property, and no one's better than Bullock for commercial real estate.
Now more than ever, if you are buying or selling a home or business, you need the special skills, experience and expertise of Bullock Real Estate Group.